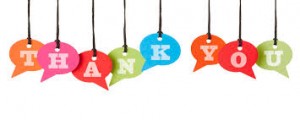 I want to thank you all for your investment in public education – we rocked it in terms of our FCPE donations – we are up over 100%…!! we went from 27 last year to our present count of 129!!! – these are actual forms in hand – there are even more when you add in any online contributions!!  we met the goal i set and then some – so thank you, really!
wanted you all to know that last Saturday 9/26 i had the chance to sit down with Senator Frank LaRose – we got to talk for about 45 minutes as we "chewed the fat" about education and other social policy…i even "called him out" a bit on some recent votes he cast…hey, someone needs to…:-) – follow NHEA on twitter @nhea2013 for updates…
hope you all have had a great start to the year – i know i have…
see you soon – please stay involved in our association – it makes a difference…and let us know if you need any support – we can't help if we don't know.
more cash mobs are on the way – stay tuned!!